Presley Realty Leadership
---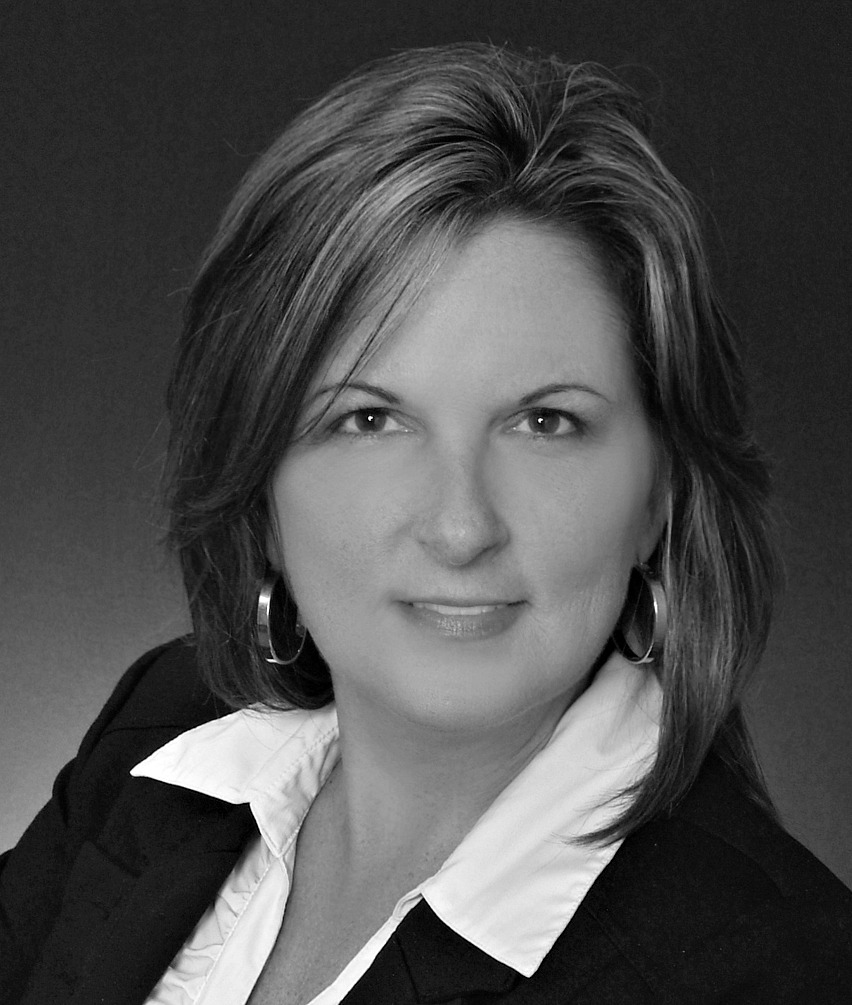 Lisa Presley, Broker/Owner
---
Designations:
Principal Broker, REALTOR, SFR, SRES, LKAR,
---
My Neighborhood:
Past Lake Forest Neighbor
---
Lisa is the Principal Broker and Owner of Presley Realty. She's lived most of my life in the Louisville area. She was a military brat as a child, so she's had the opportunity to live all over the United States and Abroad.
Lisa comes from a family of hardworking entrepreneurs who owned restaurants throughout Kentucky, so it's only natural that she possesses that same entrepreneurial trait. Many of her senior clients remember the Louisville restaurant that her grandparents opened in 1951 called the Hicks drive-in restaurant on Dixie Highway. She proudly displays a photo of their old restaurant in our conference room. Lisa's family also owned the 2 White Top Restaurants, Tasty House, Dinner Bell in Irvington, Hicks Pitt BBQ in Harned, and Norma & Dan's Wash and Tan in Fairdale. The last Restaurant they owned was the Hicks Motel and Restaurant which used to be the old Ritz on Muldraugh Hill. Lisa opened Presley Realty in August of 2011 shortly after she realized many of her clients preferred working with a locally owned "Boutique" real estate office.
---

Nancy Gries, Assisting Broker
---
Designations:
---
My Neighborhood:
---
Nancy Maguire Gries is a REALTOR with over 25 years of experience in residential real estate sales, having attained her Kentucky Broker license in 2007 and Seniors Real Estate Specialist (SRES) designation in 2010. Nancy was Principal Broker of her own firm before joining Presley Realty in early 2014.
---