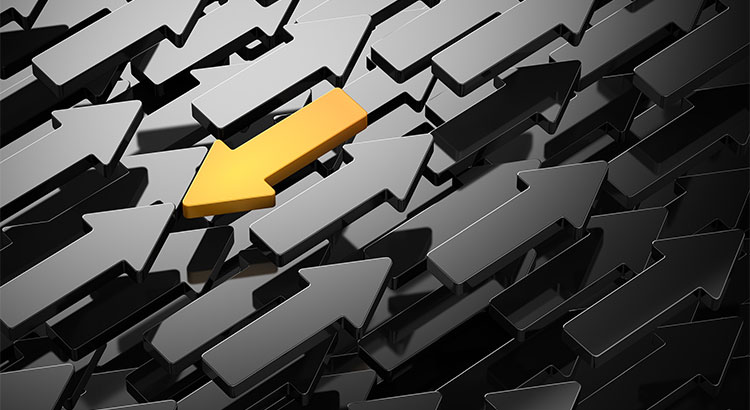 Mortgage Interest Rates Reverse Course in 2017
To start the year, housing experts all agreed on one thing: 2017 was going to be the year we would see mortgage interest rates begin to rise. After years of historically low rates, and an improving economy, the question wasn't if they would increase but instead how much they would increase. Some thought we could see rates hit 5-5.5% by the end of the year.
However, the exact opposite has happened. Instead of higher rates as we head into the middle of 2017, we now have the lowest rates of the year (as reported by Freddie Mac). Here is a graph of mortgage rate movement since the beginning of the year: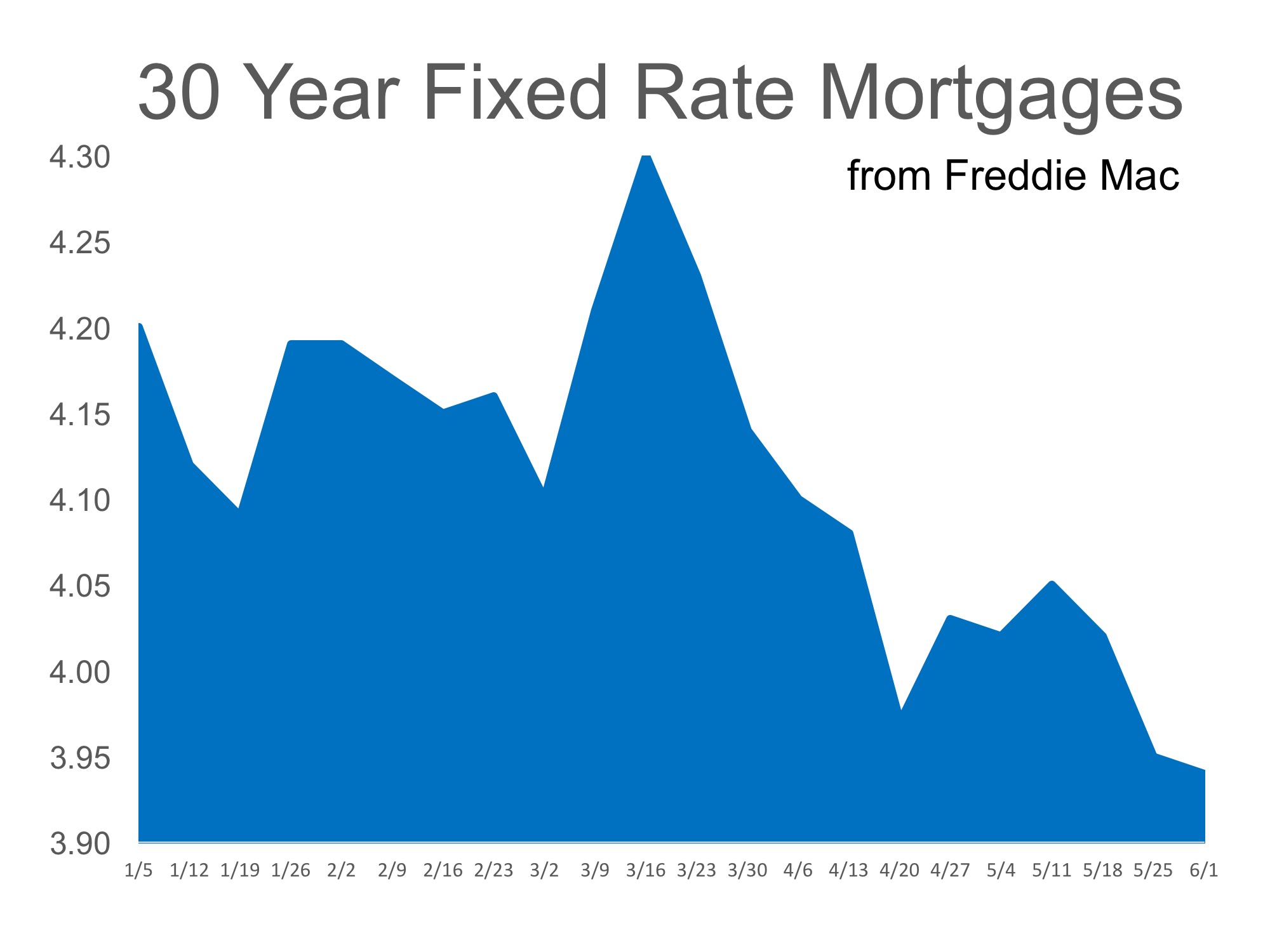 ...